Bio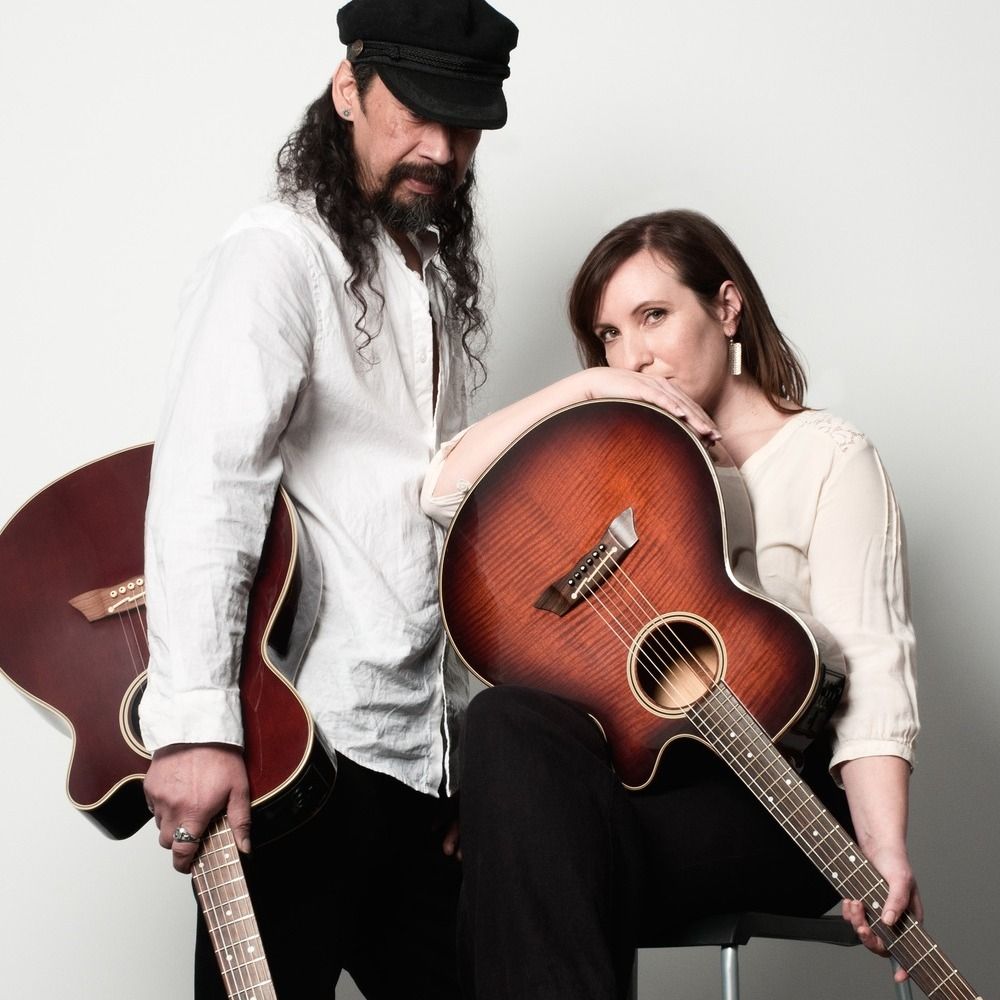 About Pagoda Starling
An acoustic singer-songwriter duo
Dreamy harmonies, moody melodies, and intimately intertwined guitars are the hallmarks of the Pagoda Starling sound. Folky, emotive, and subtle, our songs reference vintage folk, acoustic rock, and alternative influences from the 60s through the 90s — and the end result is distinctively original.   
Pagoda Starling is a collaboration between singer-songwriters Seiji Gutierrez and Briana Doyle. We have been performing together since 2018, first as part of a local quartet (The Breeze) before we formed our duo. 
We are currently working on recording our first album. For updates on this, as well as information on upcoming performances, please follow us on Facebook or sign up to our email list.